Discover the magic of plant medicine.
Learn more about how the GEMxAPP Plant Magic Portal works for Members and Brands.
Ethereum
Layer 1 Blockchain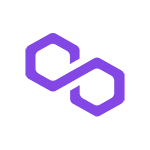 Polygon
Layer 2 Ethereum Scaling Solution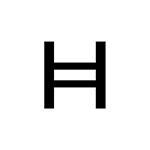 Hedera Hashgraph
Crypto Payments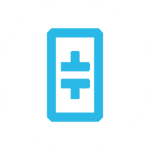 Theta Labs
Blockchain Video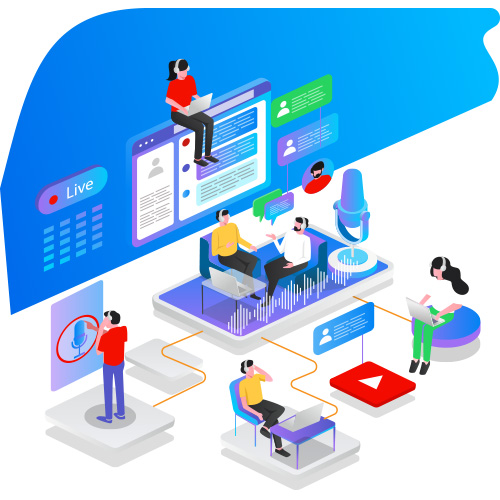 At GEMxAPP, we understand the challenges facing the plant medicine community. That's why we've created a platform that addresses two major pain points:
Social media censorship and de-platforming of plant medicine users and brands

Exclusion from traditional banking and payment processing services due to the legal status of cannabis and other plant-based therapies
GEMxAPP: The Revolutionary Crypto-Social Platform for Plant-Powered Wellness
Join the future of social networking with GEMxAPP, a blockchain-powered platform that rewards members with micro-payments for engaging on the platform by exploring wellness products, and sharing knowledge about medical cannabis and other plant-powered therapies. Experience a community unlike any other, where connections and insights grow as you earn, learn, and thrive.
We believe that everyone deserves a safe and inclusive space to share their experiences and knowledge, free from discrimination or suppression. Our mission is to empower individuals and brands in the plant medicine community to connect, engage, and thrive in a secure and supportive environment.
A crypto-enabled community dedicated to Plant Magic.
Trust
Trust and transparency are at the heart of our blockchain-powered platform.
Expertise
GEMxAPP is a cannabis community-driven project and a trusted source for medical information and resources on alternative plant-powered healing solutions to adverse medical symptoms and conditions and chronic illness in general.
Security
Industry leading measures and protocols to ensure that our platform is safe and secure.
Privacy
GEMxAPP takes personal privacy seriously as exhibited by our partnership with The Meeco Platform which is a technology that provides organizations with new digital tools to empower their customers with decentralized identity
Cooperative
The GEMxAPP community is neighborly and a positive influence on one another
Communal
The members of our community are undivided by race, income, sexual orientation, religion, or political ideology, instead they are unified in their positive collective intent to be of service to the healing of human suffering through their support of plant-powered medicines
Rewarding
We want our members to feel as if using our application is advantageous to them and a justifiable use of their valuable time
Beneficial
GEMxAPP seeks to be a favorable alternative to traditional social network platforms for our members who have become disenfranchised and disengaged from the incumbents without any P2E crypto-reward mechanisms and instead harvest the value of the user's engagement for the exclusive benefit of the inflation of their advertising revenue streams.
Magical
Our app will seem miraculous to those suffering from chronic conditions such as anxiety, depression, PTSD, and other medical challenges
Flourishing
The intrigue of our app will be fueled by the effectiveness of the extraordinary plant-medicine solutions we offer for specific symptoms and conditions and will be amplified by our members' public confirmations and endorsements about the personal success they have achieved in their own lives using the various restorative healing solutions and plant-therapies cataloged in our application.
GEMxAPP is a crypto-enabled community dedicated to Plant Magic that allows our members to connect with wellness guides, cannabis content and brands in meaningful and rewarding ways.
Providing a safe social network for cannabis enthusiasts and brands
Marketplace to promote deals and drops between brands and members + B2B portal
Medical Cannabis
Knowledgeable
Filling knowledge gaps by connecting medical outcomes to products/strains
Monetized
Creator Accounts
Creators & experts can apply for MAXI accounts and earn crypto for posting quality content
Crypto
Settlement
Offering digital crypto-payments to an industry banned from merchant services
Play-to-Earn (P2E)
Opportunities
Providing innovative Play-to-Earn (P2E) opportunities for brands and members
Member
Authentication
Member verification KYC prevent financial crimes and keep members safe from scammers/spammers
Member
Privacy
Strict privacy settings allow members to have a public profile or to remain 100% anonymous behind a username
Store, manage (and revoke) your personal data shared with Hashapp at any time through the Meeco data vault
Trusted by the following Brand Partners: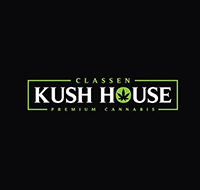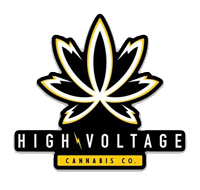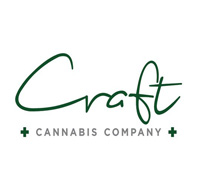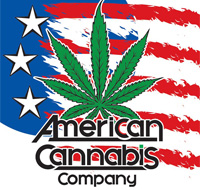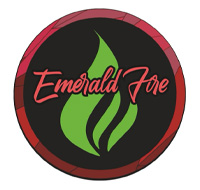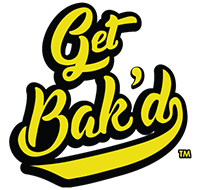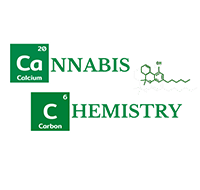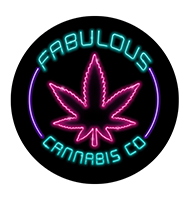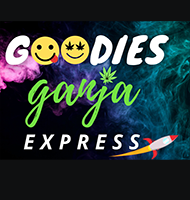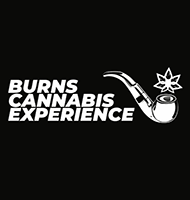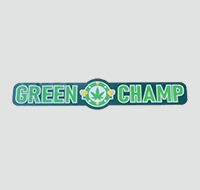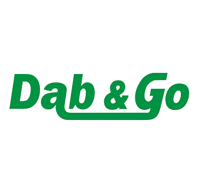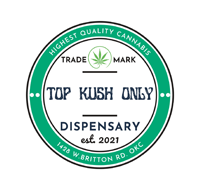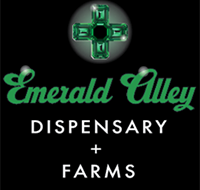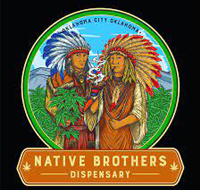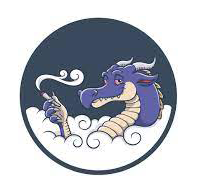 At GEMxAPP, our mission is to empower a global community of plant medicine enthusiasts with a trusted, secure, and inclusive platform. We strive to foster meaningful connections and provide valuable knowledge about plant-based therapies, while creating opportunities for members to earn rewards and contribute to the greater ecosystem. Whether you're a patient seeking relief, a brand promoting your products, or a plant magic expert sharing your expertise, GEMxAPP is here to support your journey towards a healthier and more connected world.
Let's Plant Something, Together.
There's something about the cusp of a new venture
Get Started with the GEMxAPP Plant Magic Portal